We are happy to offer you a pass to enjoy the Bath Community Rehab and Wellness Center during your stay at The Inn.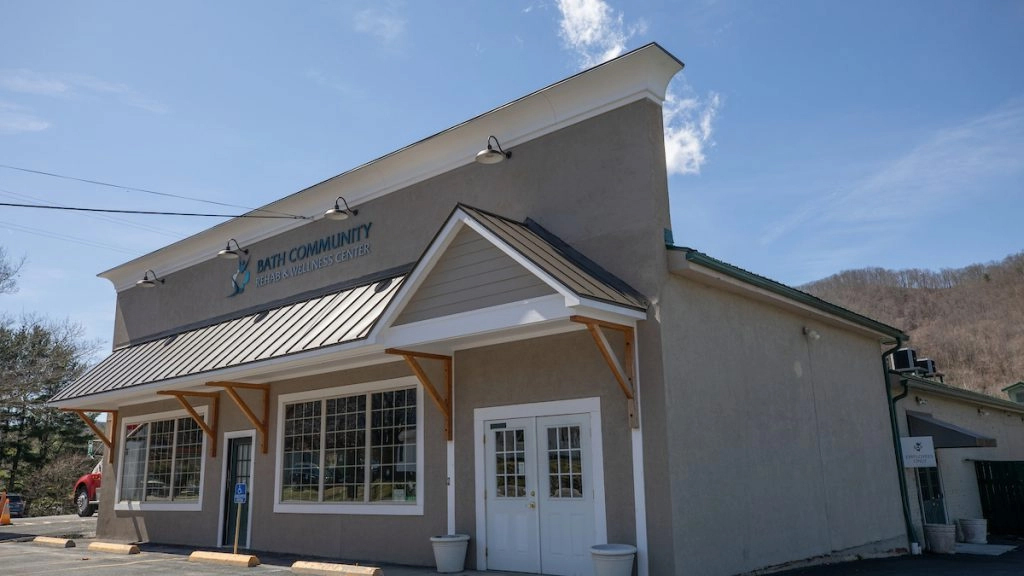 24/7 access to the gym for our guests!
Staffed Hours of Operation
Monday-Friday: 7:30 a.m. – 4:30 p.m.
Location
9247 Sam Snead Hwy
Hot Springs, VA 24445
The Wellness Center offers state-of-the-art strength training and cardiovascular equipment, as well as fitness programs to meet your needs. It is located in Mitchelltown 3 miles south of The Inn.