We are holding back several rooms for our regular customers who prefer to reserve by calling us at 540-839-5351.
Our cancellation policy:
Our rooms are not refundable for all special events taking place in Bath County - such as  Maple festival, Plein Air, Wings and Wheels as well as all conferences at the Omni Homestead.  Please contact us by telephone should you have any questions.
We offer 24 hour cancellation with a full refund for all our other guest.  If you wish to cancel your booking, please contact us at least 24 hours prior to your date of arrival by email or call us at 540-839-5351.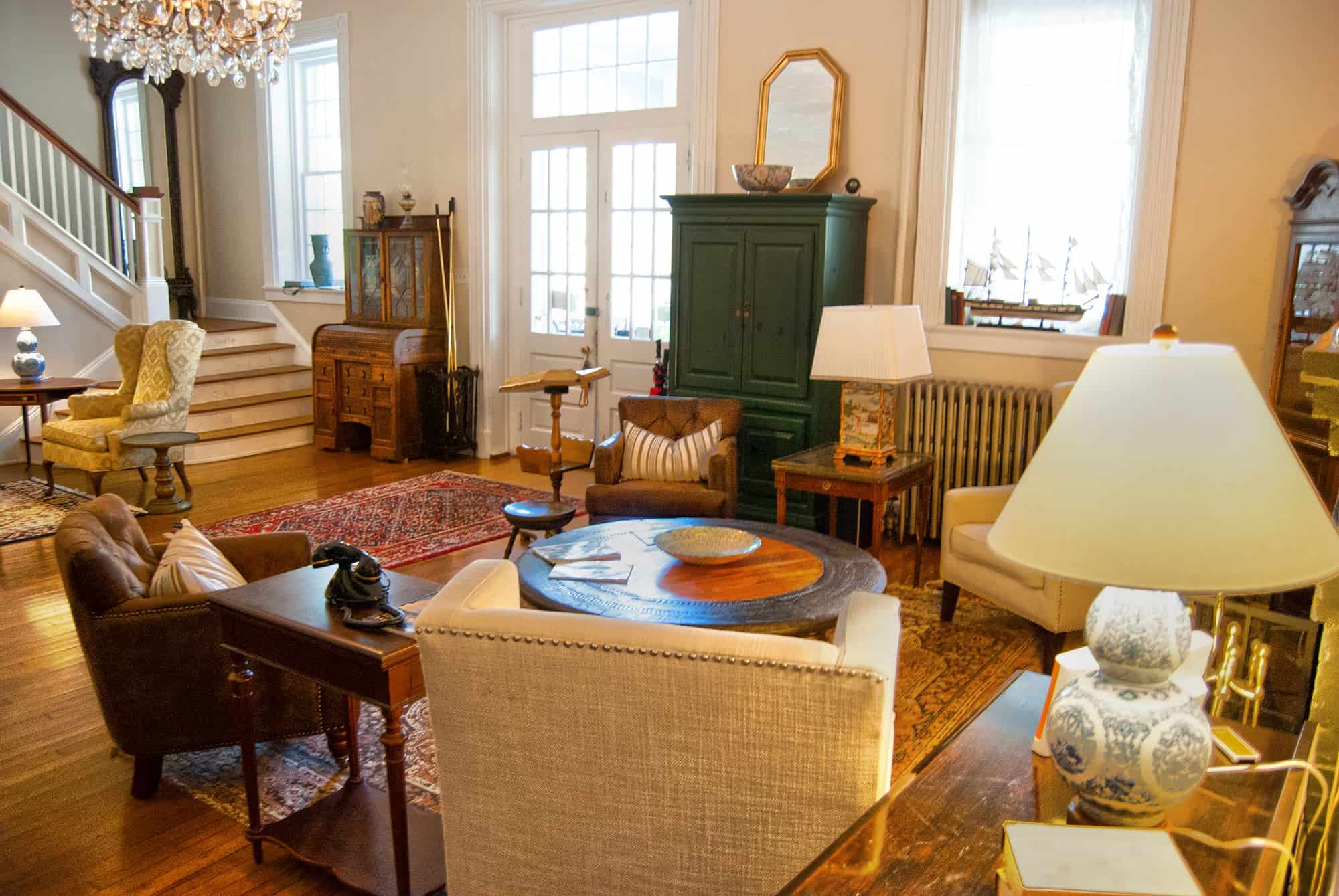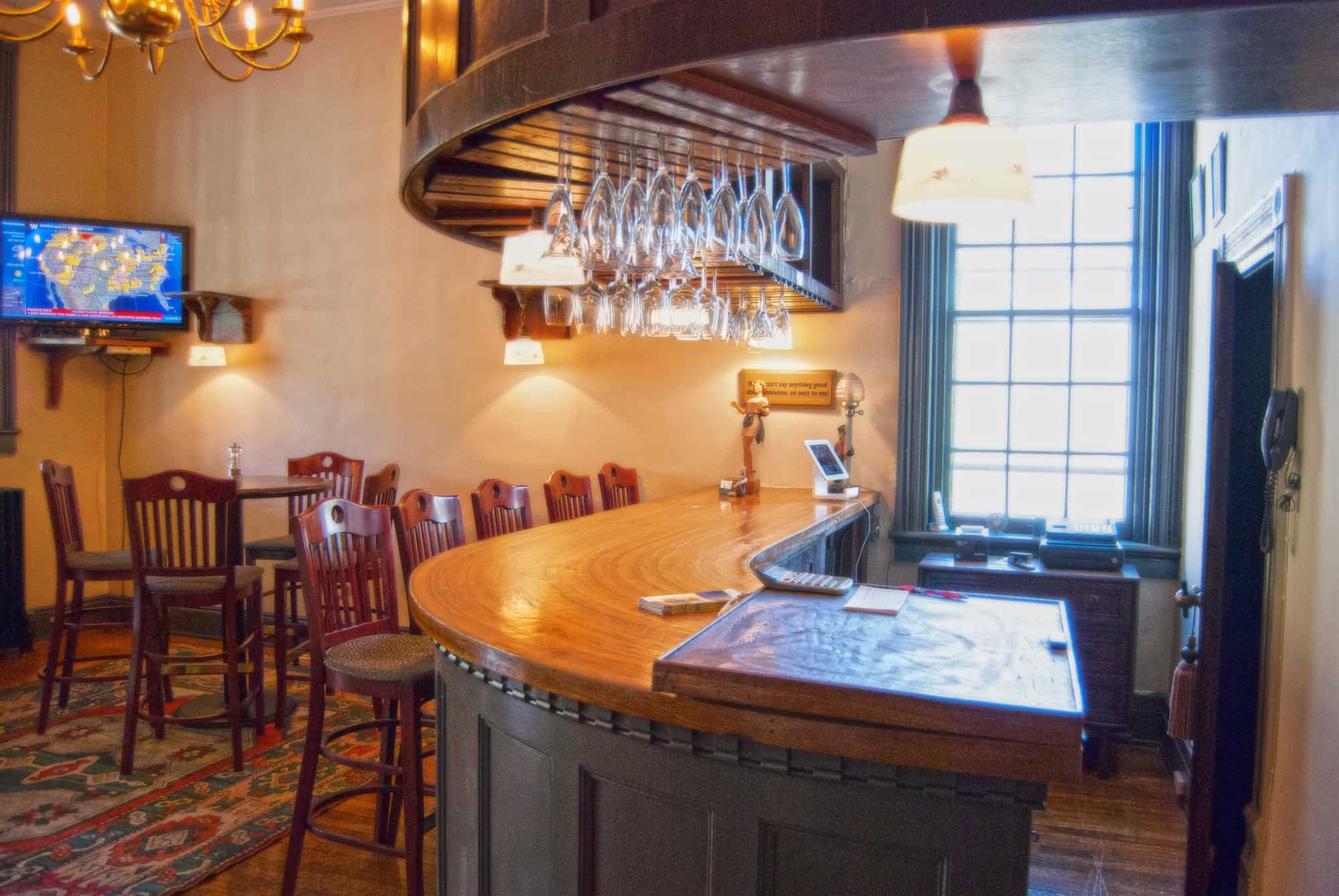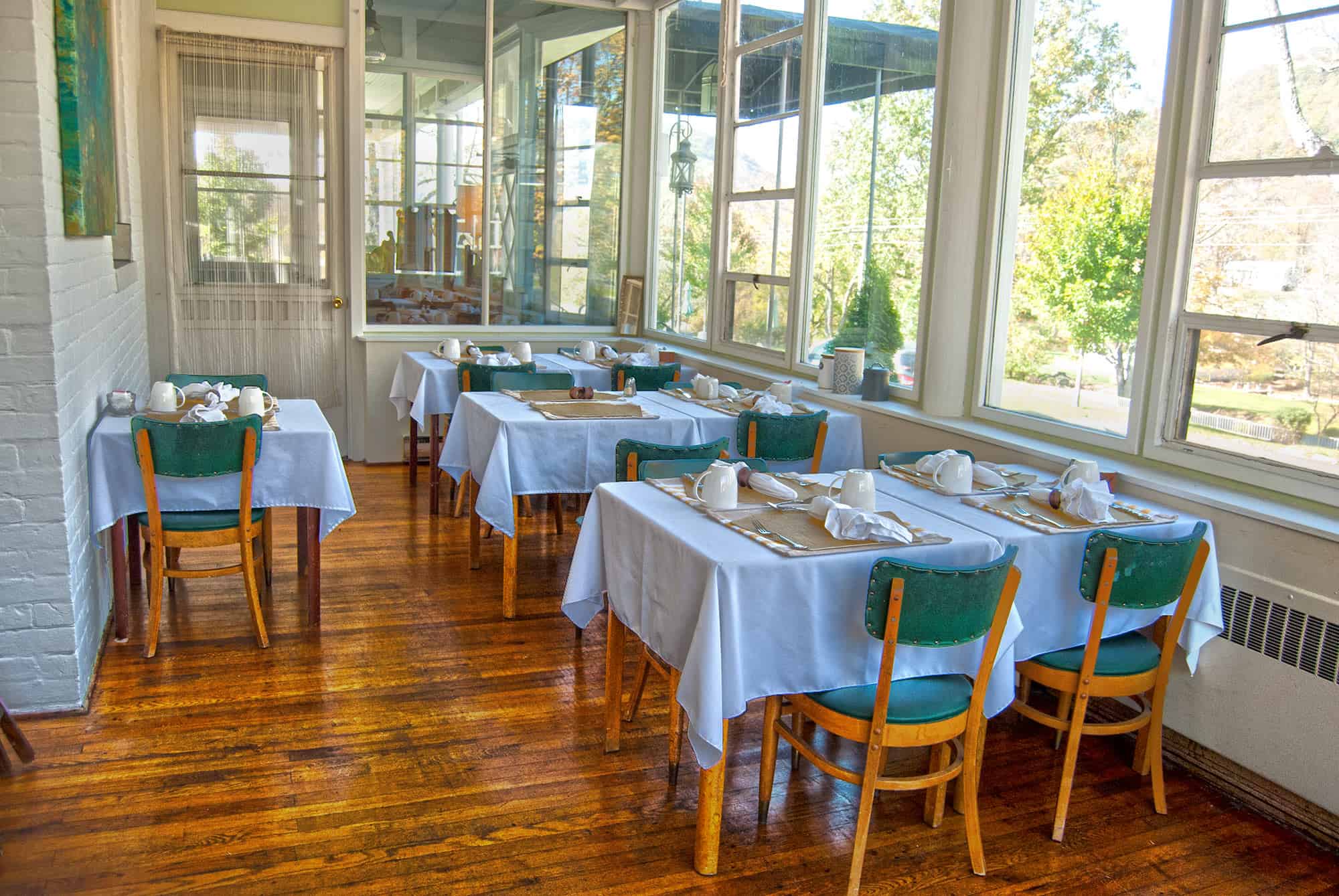 SIGN UP FOR UPDATES AND DISCOUNTS
Get the latest information coming from The Inn at Warm Springs.