Whether you are a guest at the Inn, a local from the community or a guest staying elsewhere and looking for a more casual evening dining experience, The Tavern at the Inn (established 2018) is the restaurant to try.  We serve hearty tavern food with a European twist.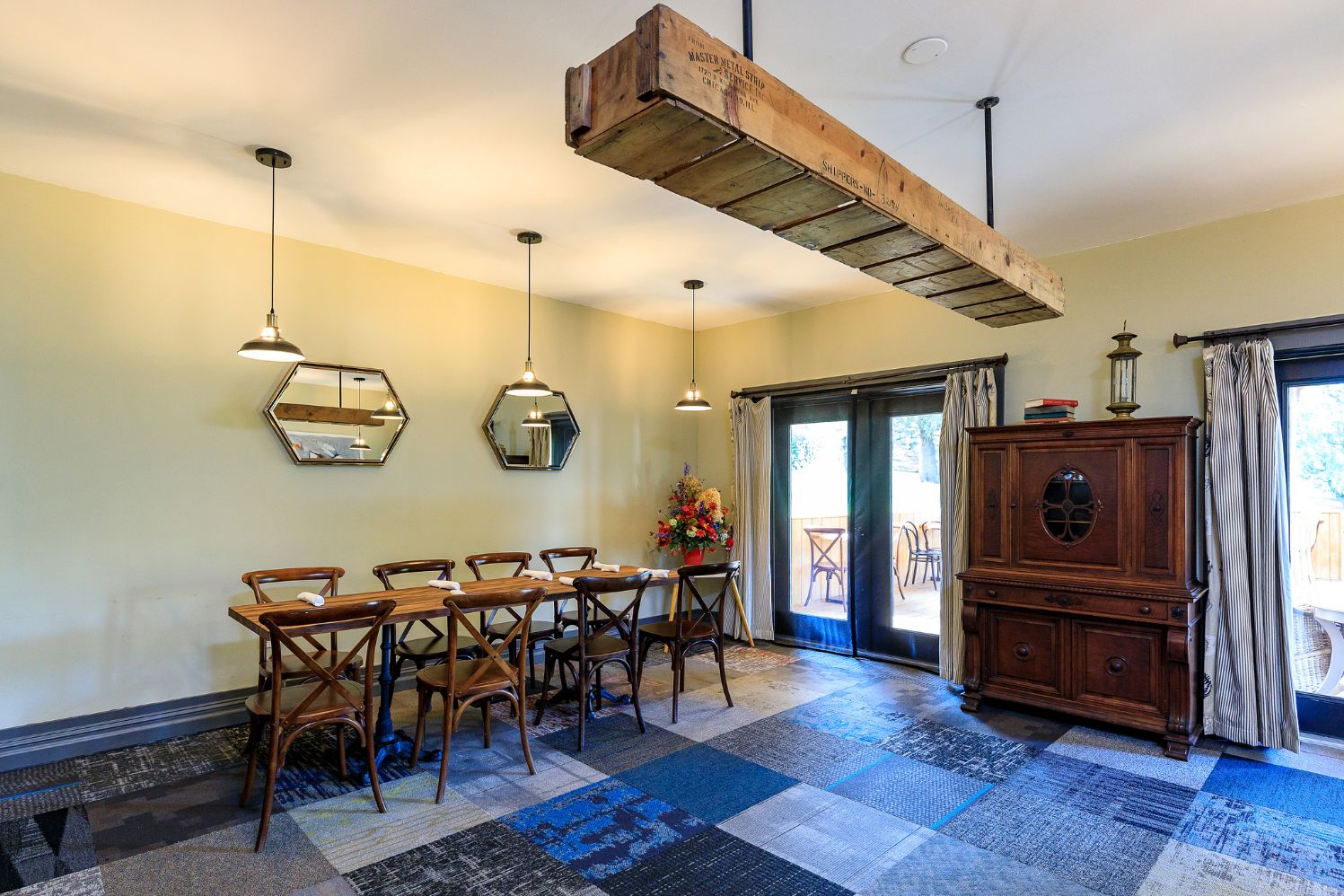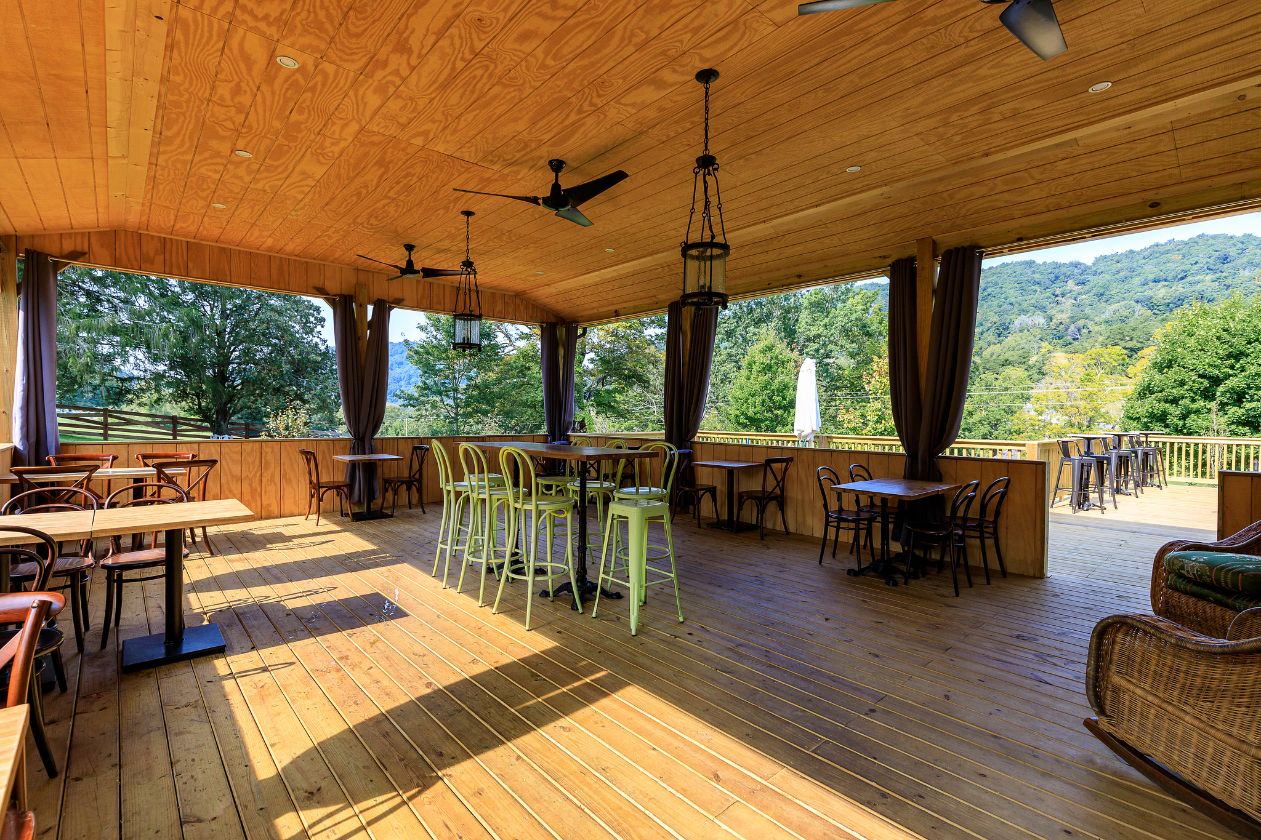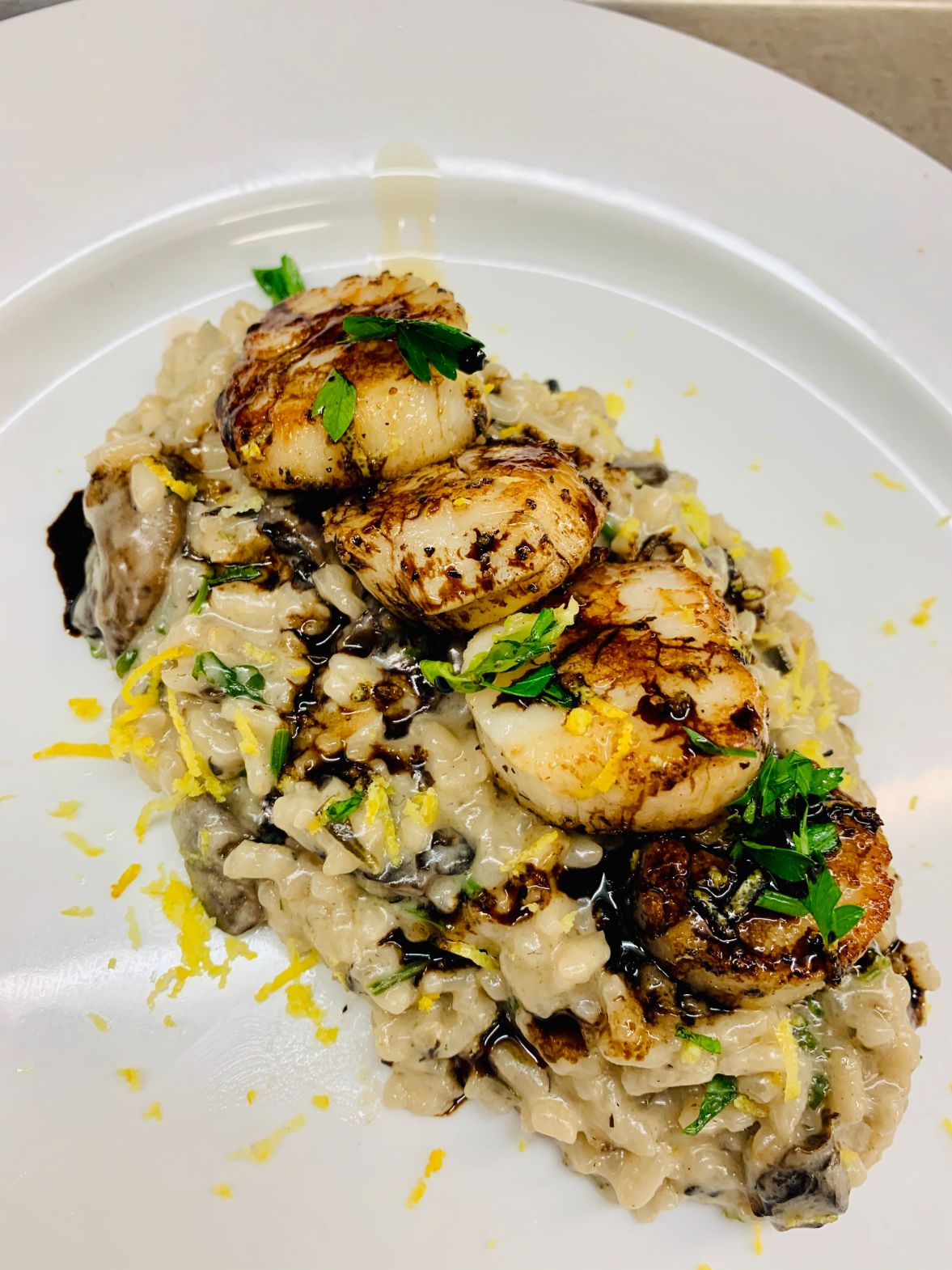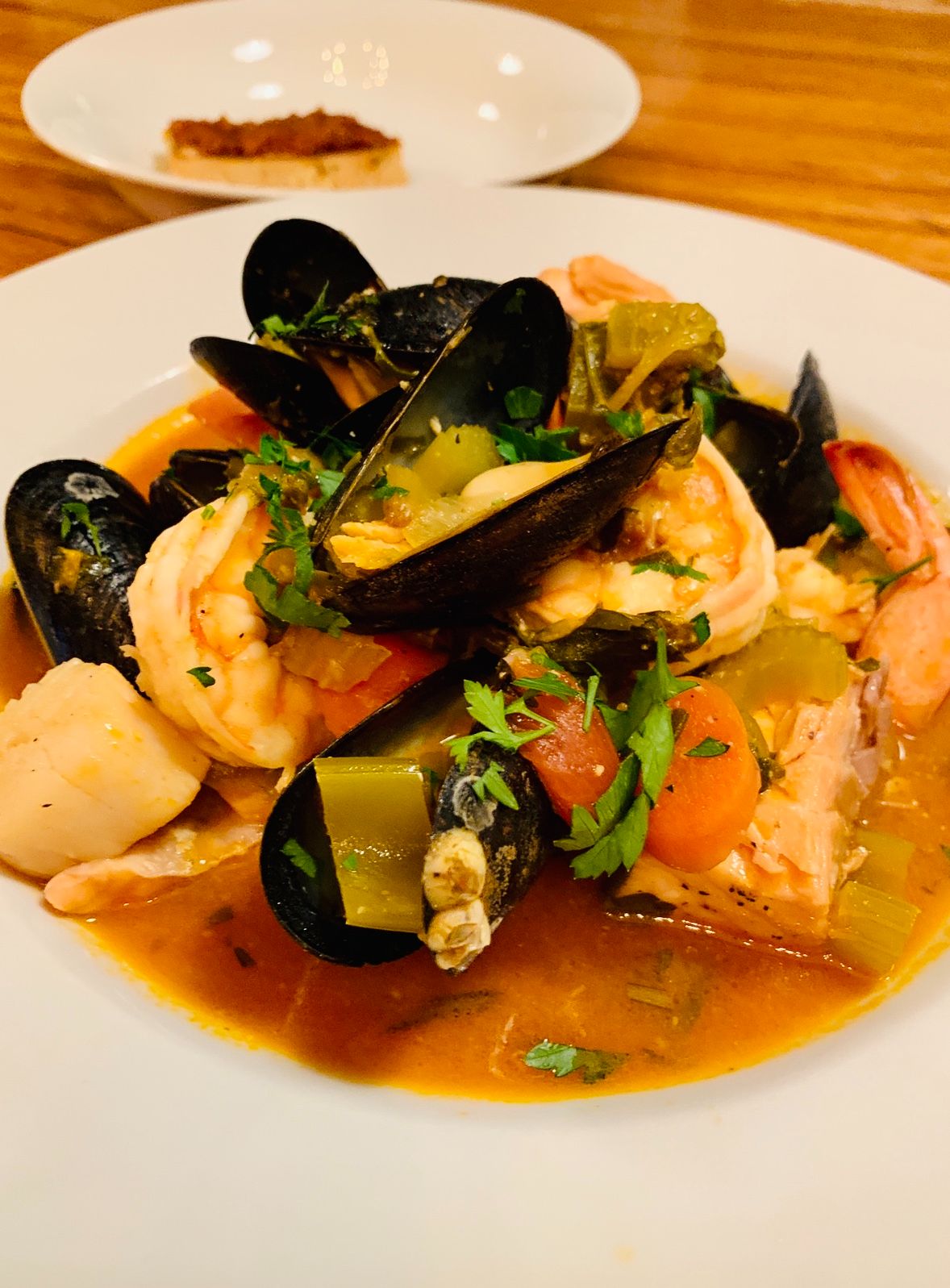 Located in what was once the first courthouse for the County of Bath (1863) the newly remodeled Tavern at the Inn is inviting and comfortable; with walnut tables, handcrafted furnishings, antiques, artwork and a menu that is both eclectic and hearty. We offer a variety of dining options.  If you choose the more traditional burger and fries, know that this (1/2 pound) burger topped with a fresh pretzel bun and aioli,  not your mother's burger!  We also feature such classic European favorites as Beef Goulash, Chicken Schnitzel, Pork Shank, and Bouillabaisse.   Among our vegetarian options, we have Grilled Branzino and Fettuccine.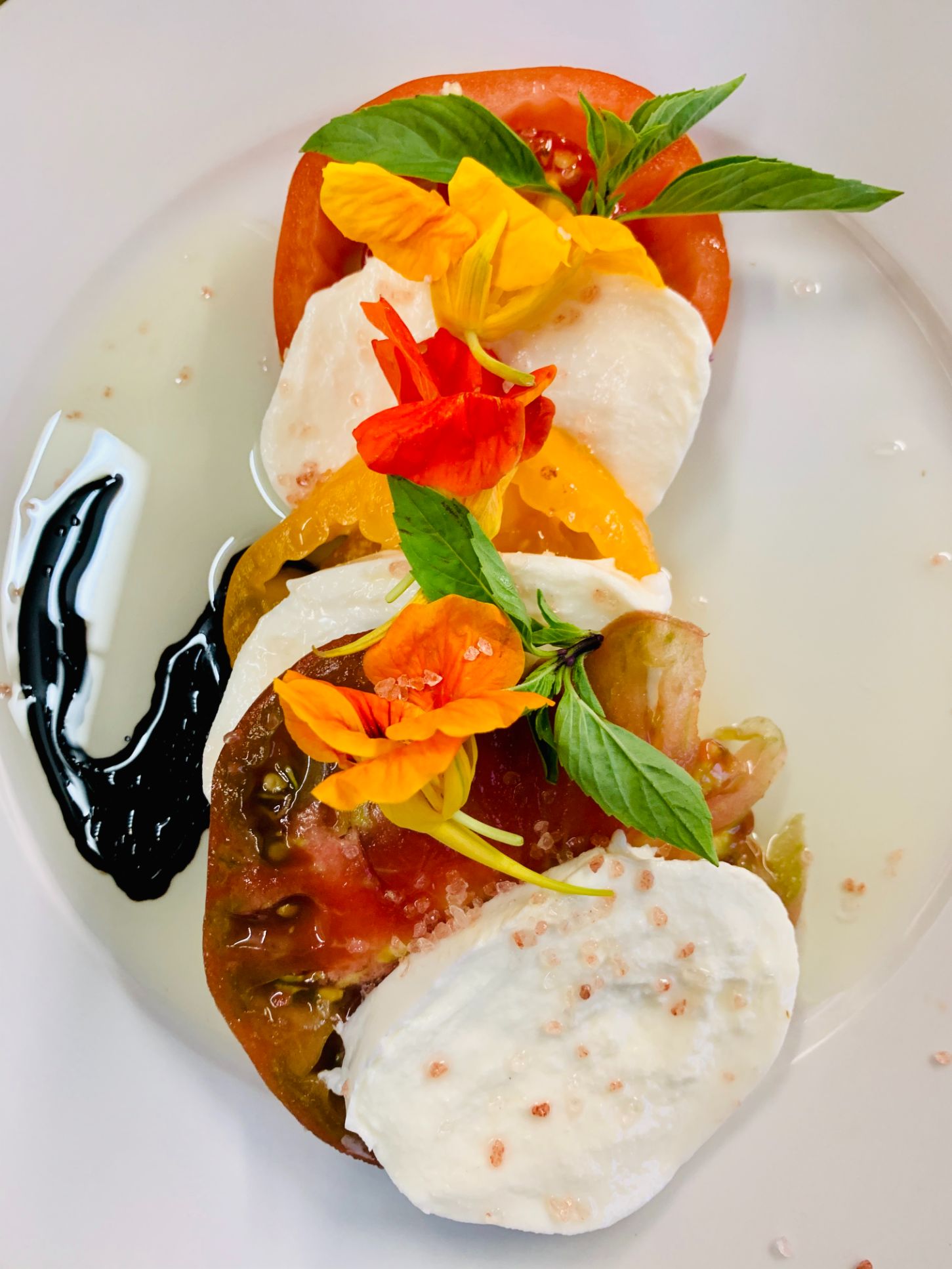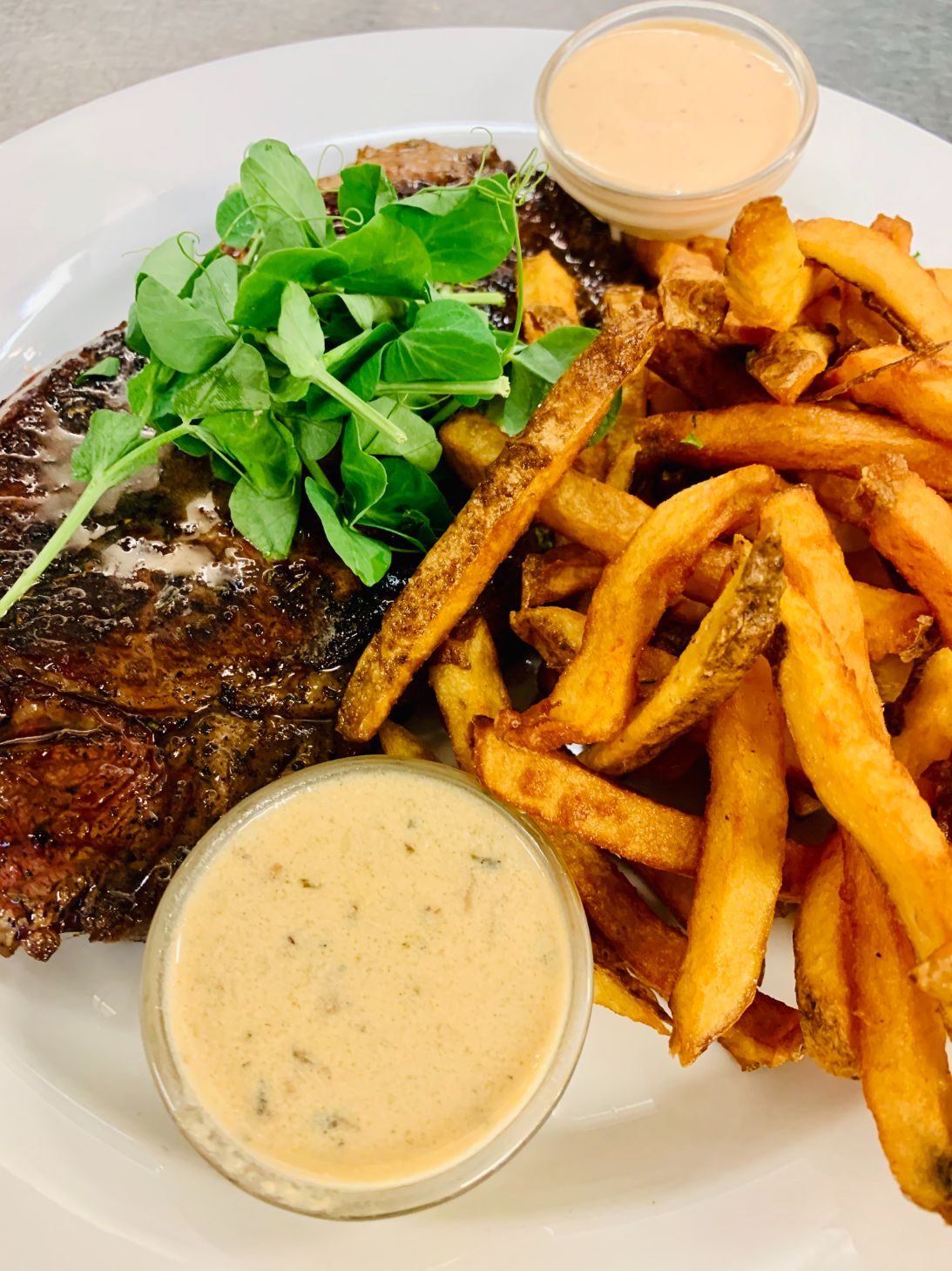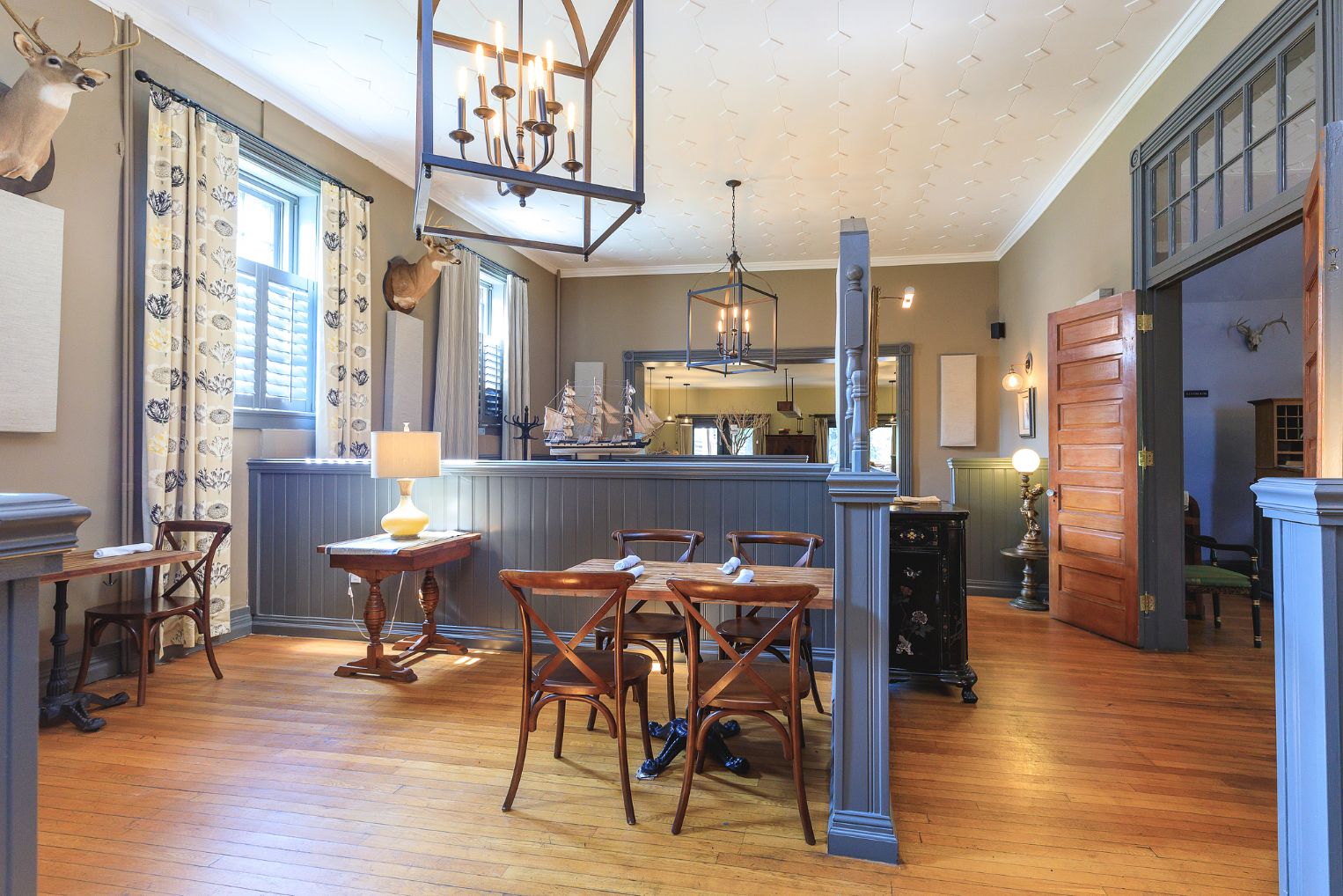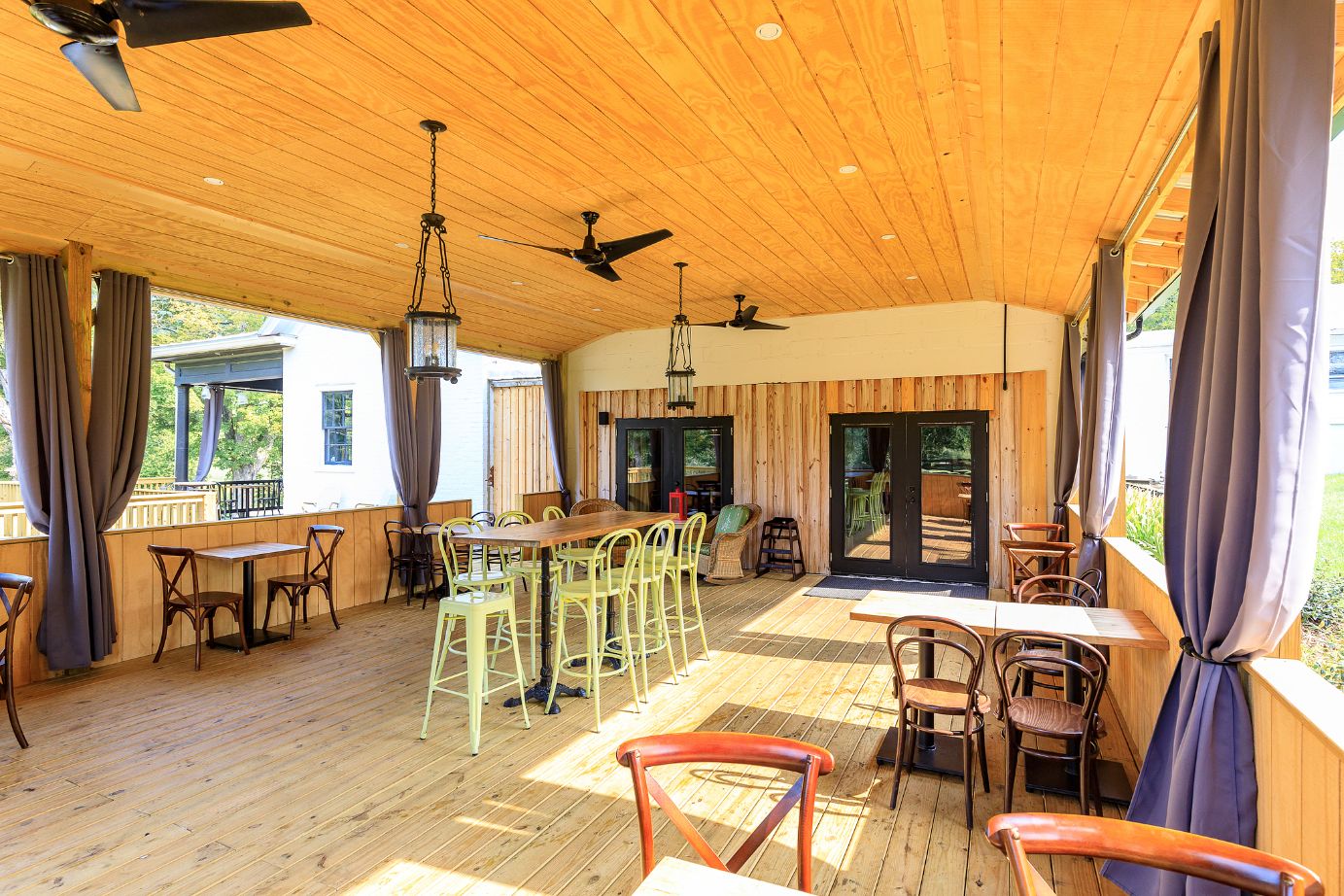 We offer a variety of wines, beer (both draft and bottled) and specialty cocktails.  The Spicy Mule is our current favorite; come in and see which cocktail you like the best.
Our Pub is located in the former Clerks Office of the old Courthouse and offers an even more casual dining experience, with a full bar, television and menu options available from the main dining room.
We are currently open for Breakfast Wednesday thru Saturday 7am - 10am, Lunch Wednesday thru Saturday 11am - 2pm, and Dinner Wednesday thru Sunday 5pm - 9pm. We also offer Sunday Brunch from 11am - 2pm.